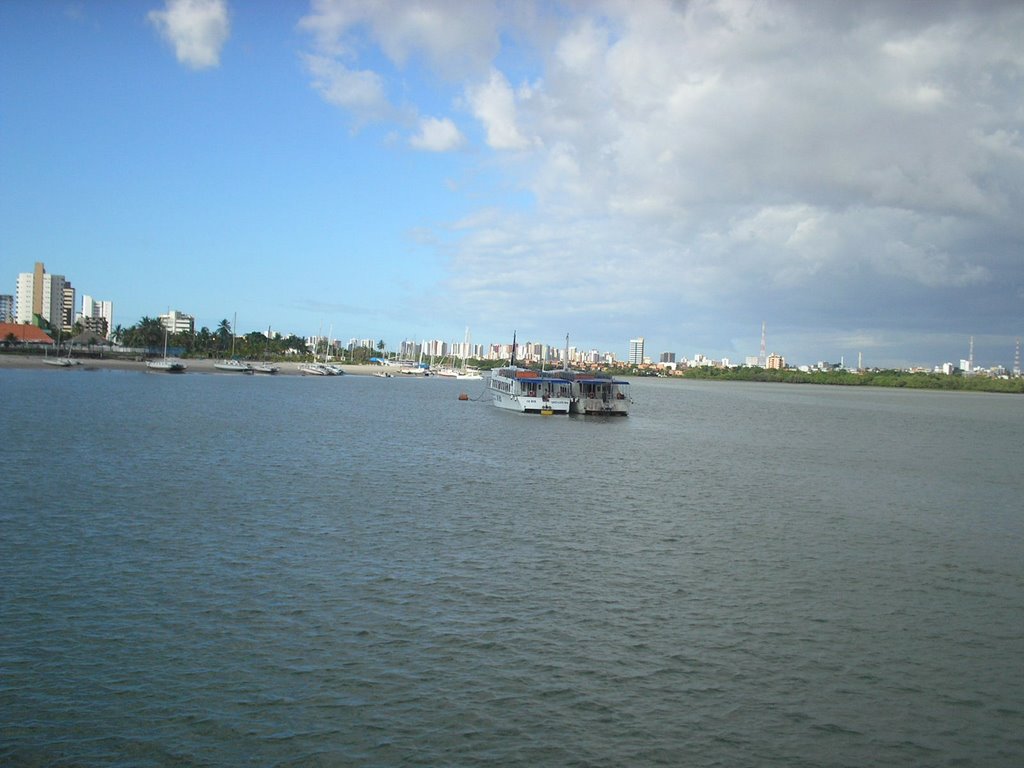 Marina Aven Anchorage
After you get in Ponta D'Areia point your nose to our pier.
Visitors are more than welcome.
Marina Aven has 6 berths at the pier and 4 drying moorings designated for foreign boats. Also your own anchoring is available. If your boat is a cat or can lay the bottom on sand Dry Out spots at the beach are another option.
All the facilities as electric power and water are included on Marina's rates. Beside that our guests will be well served at the bar & restaurant and enjoy all our other amenities.